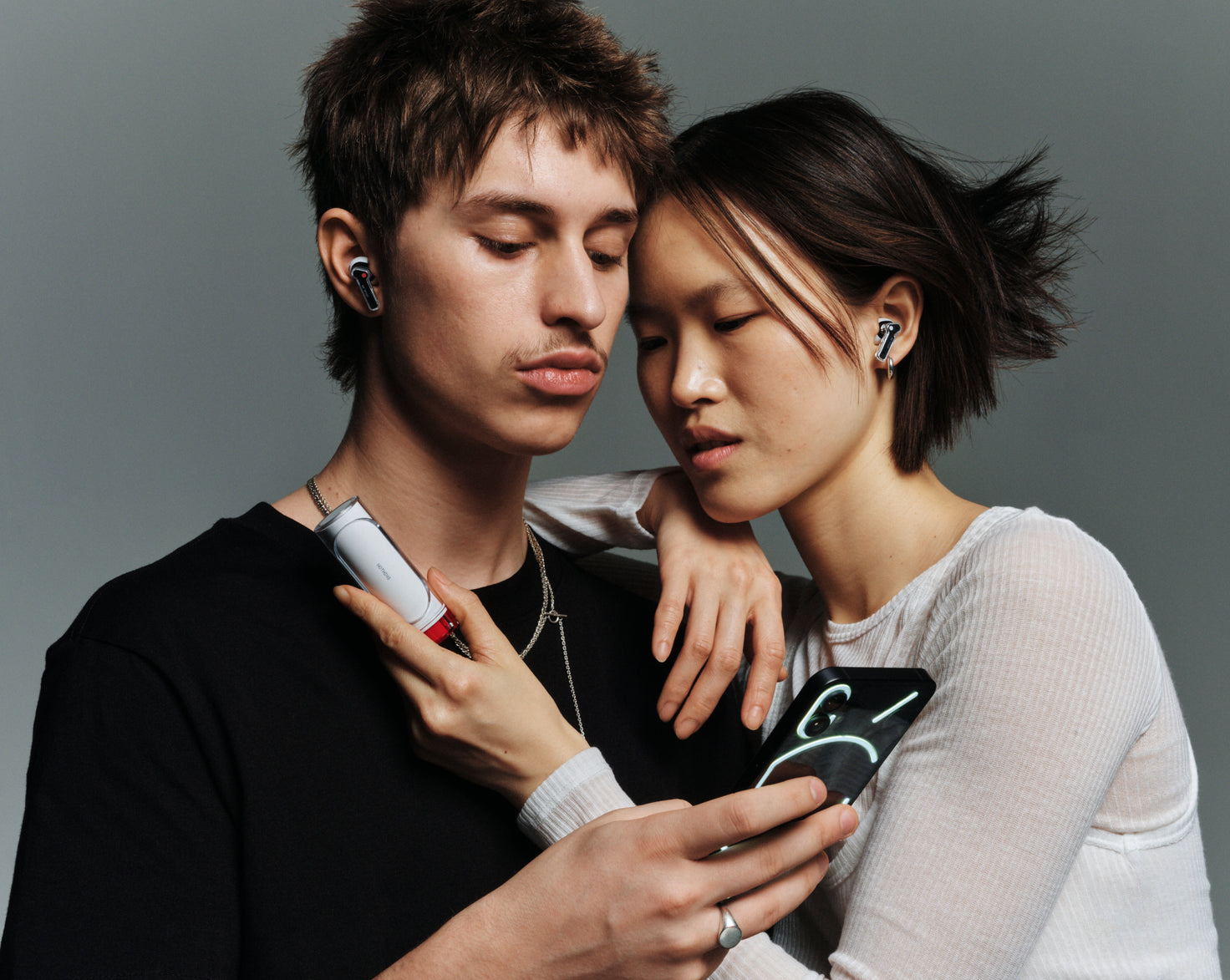 Offer not available.
This offer is only available on nothing.tech, and not at any of our partner stores. We apologize for any inconvenience.
This means that its value cannot be redeemed if nothing.tech has not been delivered to your country yet.
Please use Store Location Locator to find out where to buy Phone (1) and Ear (stick) in your location.