About Us
We're a London-based tech company on a mission to remove barriers between people and technology.

To do this, we're crafting intuitive, flawlessly connected products that improve our lives without getting in the way.

No confusing tech-speak. No silly product names. Just artistry, passion and trust. And products we're proud to share with our friends and family. Simple.

Because beautiful tech shouldn't be complicated.

Nothing Roadmap
1
2
3
4
5
6
7
8
9
10
11
12
13
14
15
16
17
/
17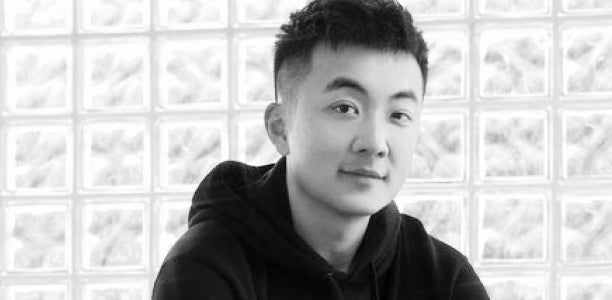 2020
This is where our journey began, where we pressed a giant reset button and founded Nothing.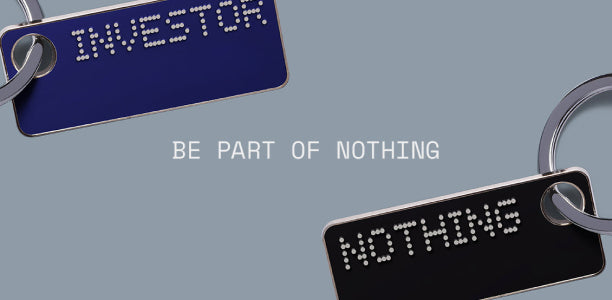 2020
We raised $7m in seed financing from friends and investors who share our mission, including Tony Fadell, Casey Neistat, Kevin Lin and Steve Huffman.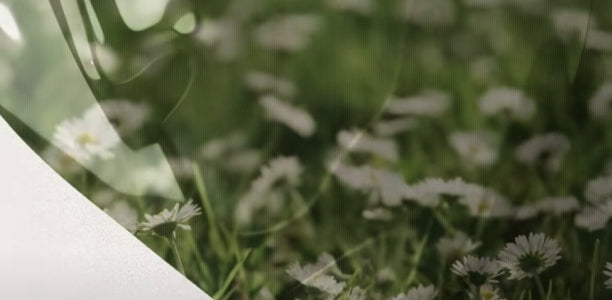 2020
We unveiled Nothing's mission. To remove barriers between people and technology, and create a seamless digital future.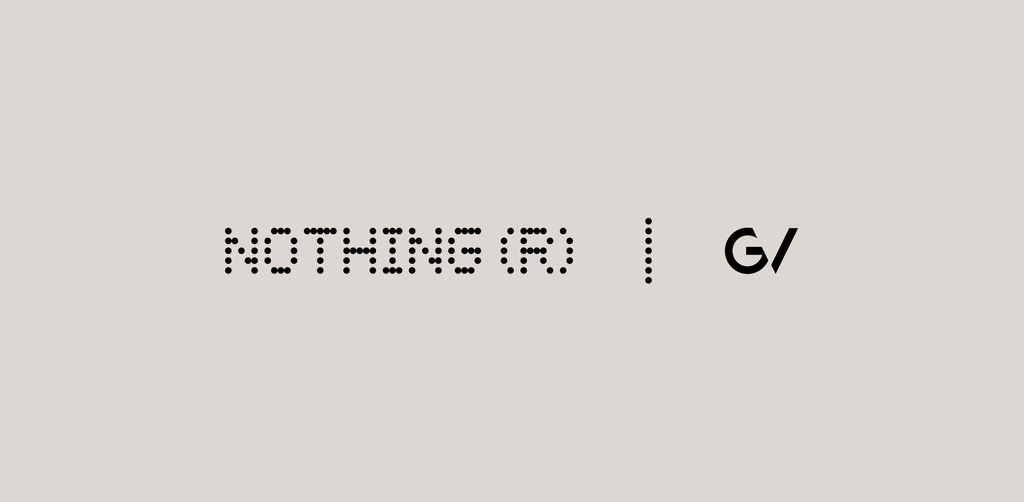 2021
GV joined the Nothing mission and invested $15 million in our Series A round, propelling us forward on our journey.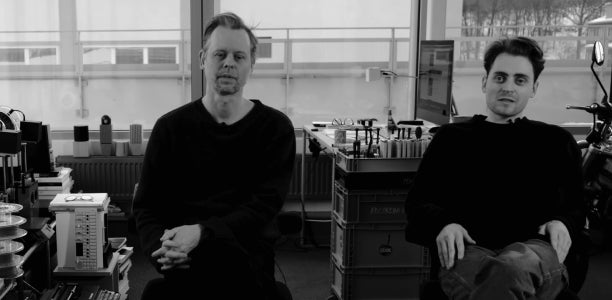 2021
We unveiled Teenage Engineering as a founding partner of Nothing, with Tom and Jesper being the visionaries behind our product designs.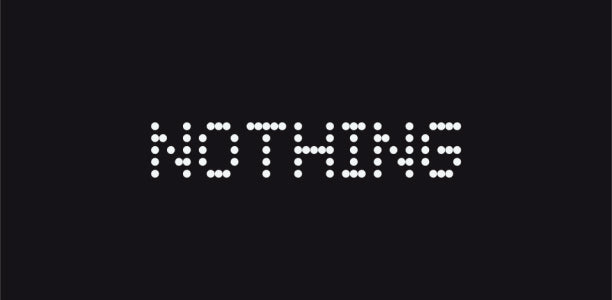 2021
Our first community funding round only took 54 seconds, making it the fastest project to surpass $1M via crowdfunding in Europe.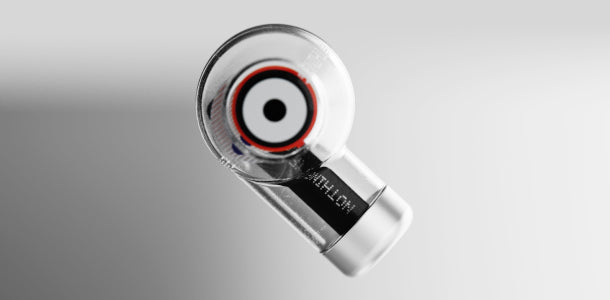 2021
Concept 1 embodies our design principles, which have guided the development of our first products over the past several months.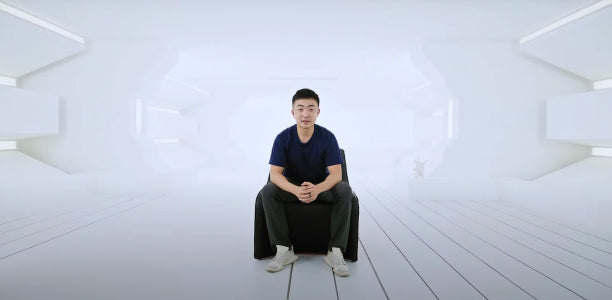 2021
Mark your calendars. 27 July 2021 is the day we are unveiling ear (1).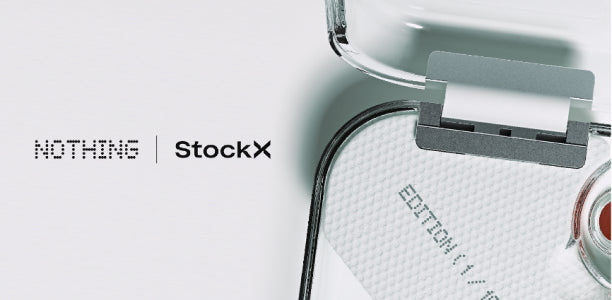 2021
StockX sells the first out of 100 limited units of ear (1) for over 1,000 USD.
2021
This is it: ear (1) is here. Raw beauty meets precise sound for a pure sound experience.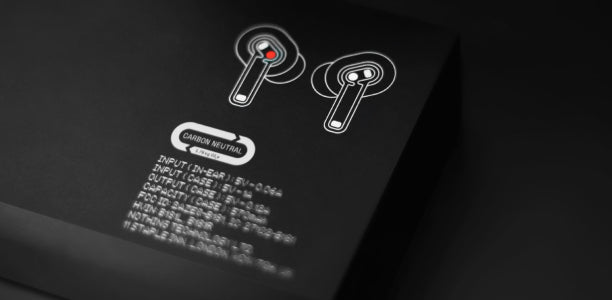 2021
Nothing ear (1) is officially carbon neutral. This is just the start of our journey towards becoming a carbon neutral company.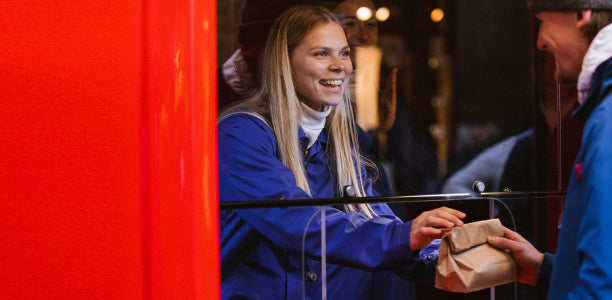 2021
We teased, then introduced the ear (1) black edition. Accepting cryptocurrency payment became the first step into integrating Web3 in our future ecosystem. And our first ever pop-up retail space, the Nothing Kiosk, sprung up in the heart of London.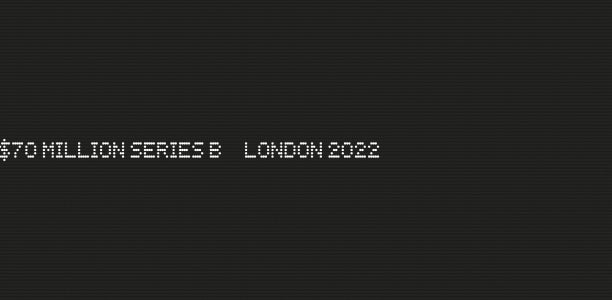 2022
Jointly led by EQT Ventures and C Ventures, this funding will advance the building of our product ecosystem. It will also help grow the new design center in London, led by Adam Bates, former head of design at Dyson.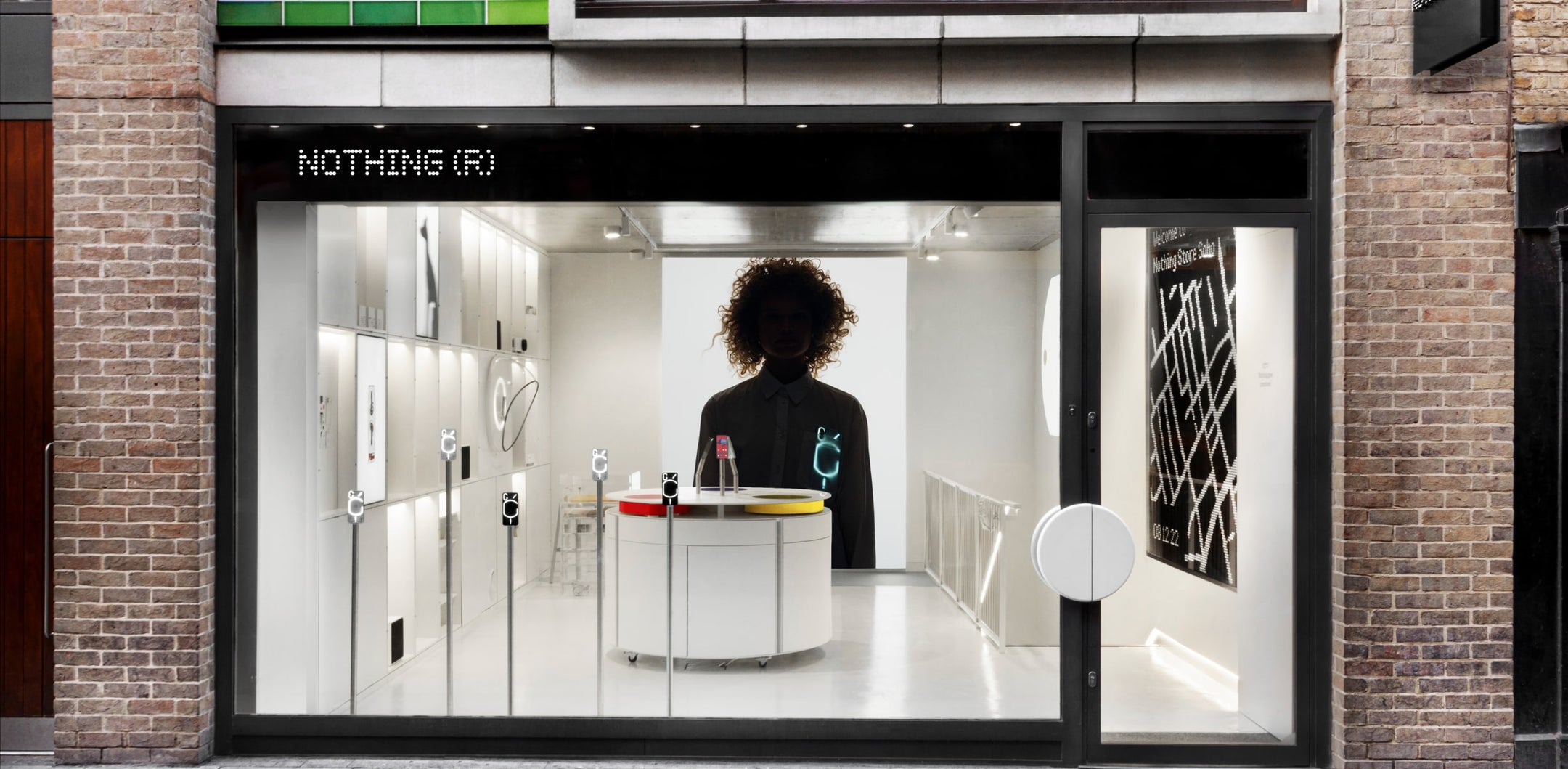 2022
Our first ever retail store opened in Soho, London's vibrant cultural hub. To celebrate opening weekend, we dropped the #the100 laser engraved limited edition Ear (stick). Exclusively available at Nothing Store Soho.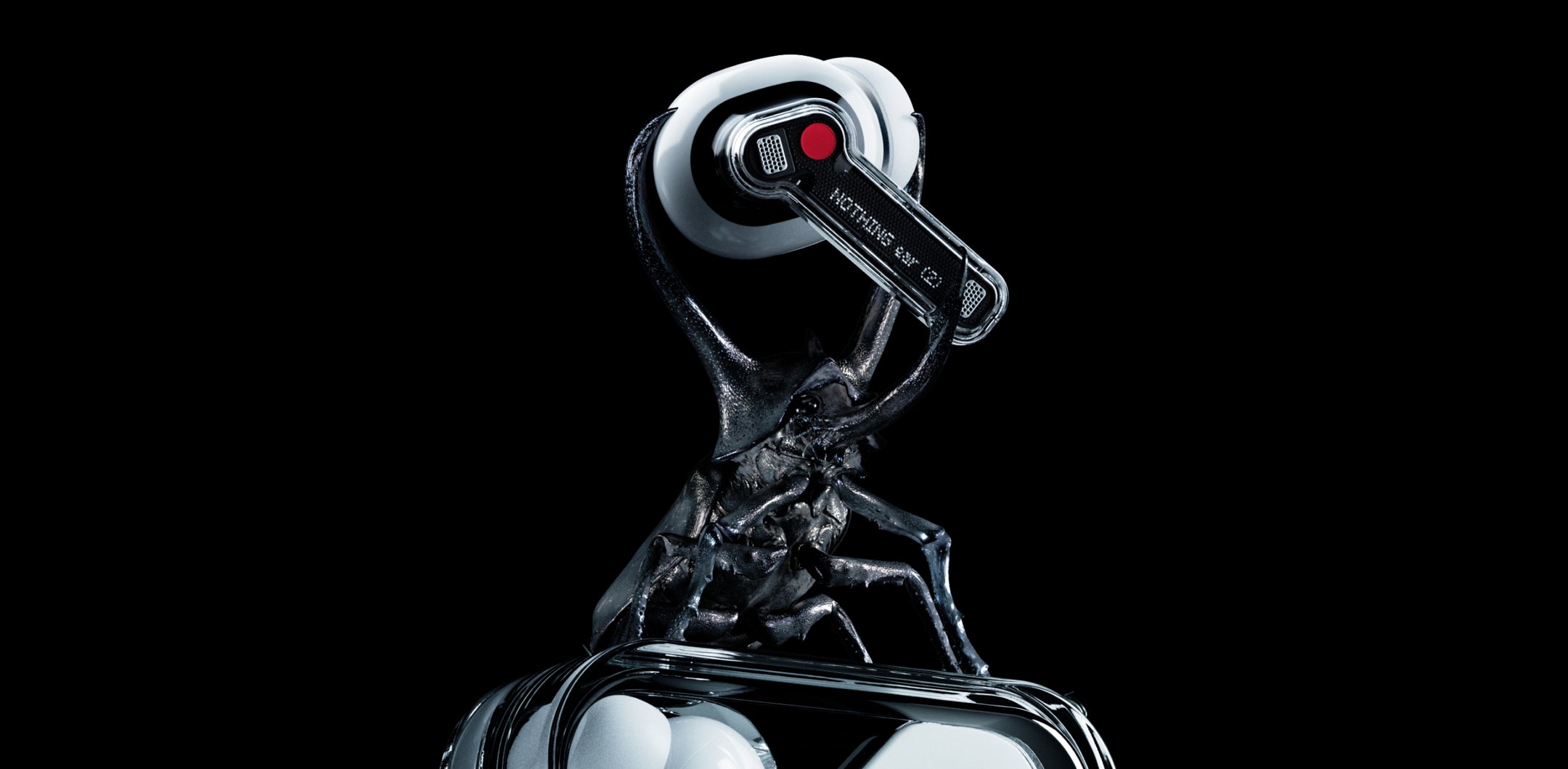 2023
إنجاز جديد. لقد أطلقنا Ear (2)، منتجنا الأول من الجيل الثاني من Nothing. تحسين هائل في الصوت والوضوح وكل شيء بينهما. ولا تزال أصلية ورائعة.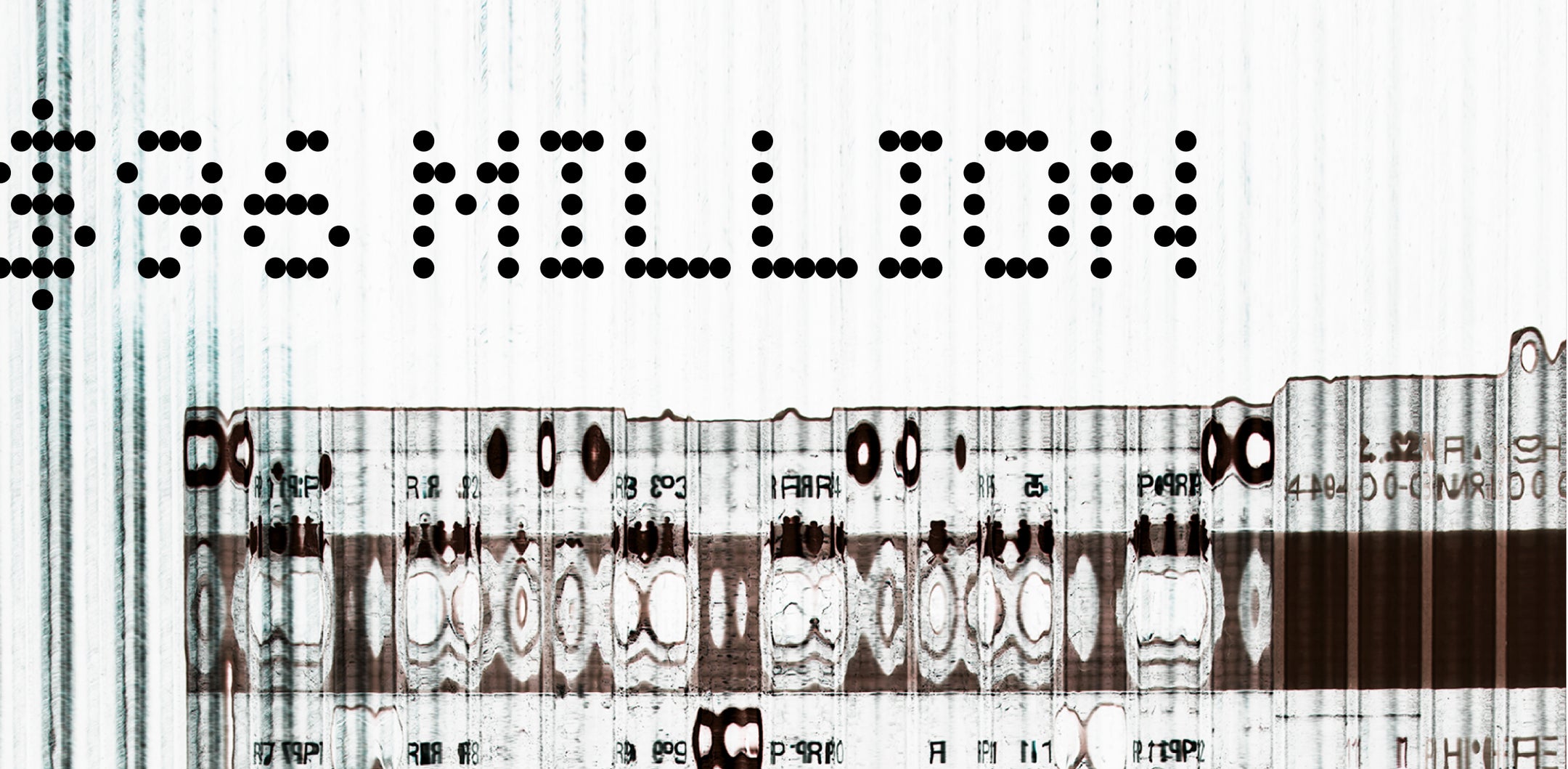 2023
مع تجاوز سقف 1.5 مليون منتج مبُاع، اختتمنا جولة تمويلية بقيمة 96 مليون دولار، بقيادة Highland Europe وبمشاركة كل من Google Ventures وEQT Ventures وC Capital وSwedish House Mafia من بين مستثمرين آخرين.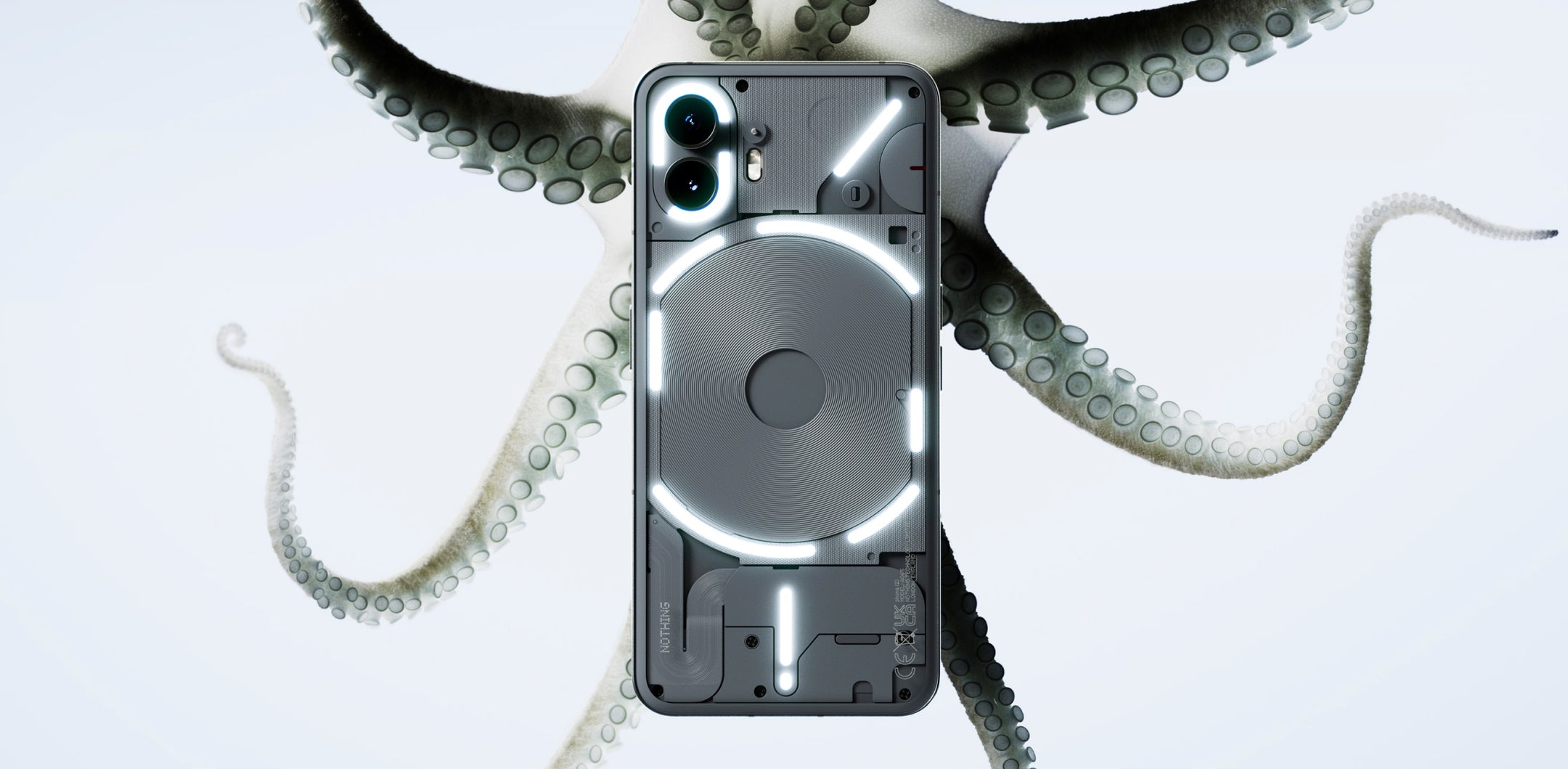 2023
أطلقنا أول هاتف ذكي من الجيل الثاني ، هاتف (2)، Phone. أقوى خطواتنا وأكثرها تميزًا حتى الآن هي واجهة الصورة الرمزية الجديدة Glyph Interface ، و نظام التشغيل  Nothing OS 2.0  مع تجربة كاميرا راقية. وللاحتفال بهذه المناسبة، أقمنا سلسلة من فعاليات Nothing Drops. أولى المواقع في العالم حيث يستطيع المستخدمون شراء Phone (2) شخصيًا.
Meet the Investors

Google projects
investor series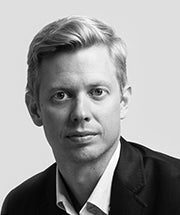 Steve Huffman
CEO and co-founder of Reddit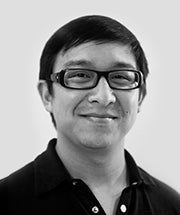 Kevin Lin
Co-founder of Twitch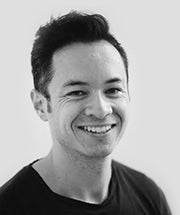 Josh Buckley
CEO of Product Hunt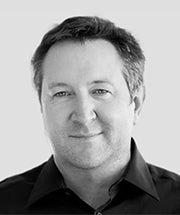 Liam Casey
Founder and CEO, PCH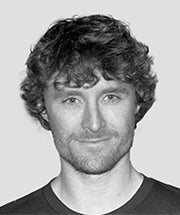 Paddy Cosgrave
Founder of Web Summit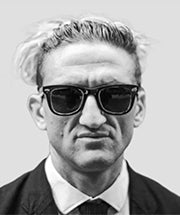 Our story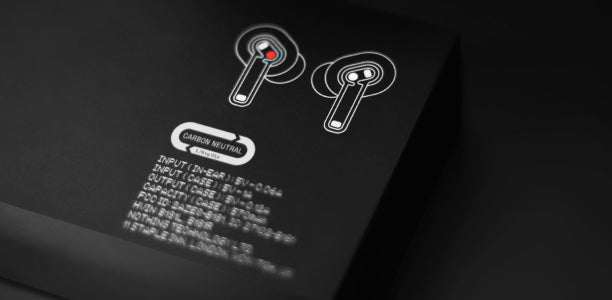 Making better products is at the heart of our mission, and that doesn't just mean better looking or better to use. It means doing better. And that starts with our first product, Ear (1).
First, we worked with internationally recognised third parties to assess Ear (1)'s environmental impact. To completely neutralise its 1.78kg carbon footprint, we started by offsetting the electricity used in the manufacturing process. Then, we purchased carbon credits from Verified Carbon Standard (managed by Verra) – a globally recognised standard for certifying carbon emissions reductions – to offset the remaining emissions. 
We want to keep going beyond having a carbon neutral product. This is just the first step in our journey towards becoming a carbon neutral company.