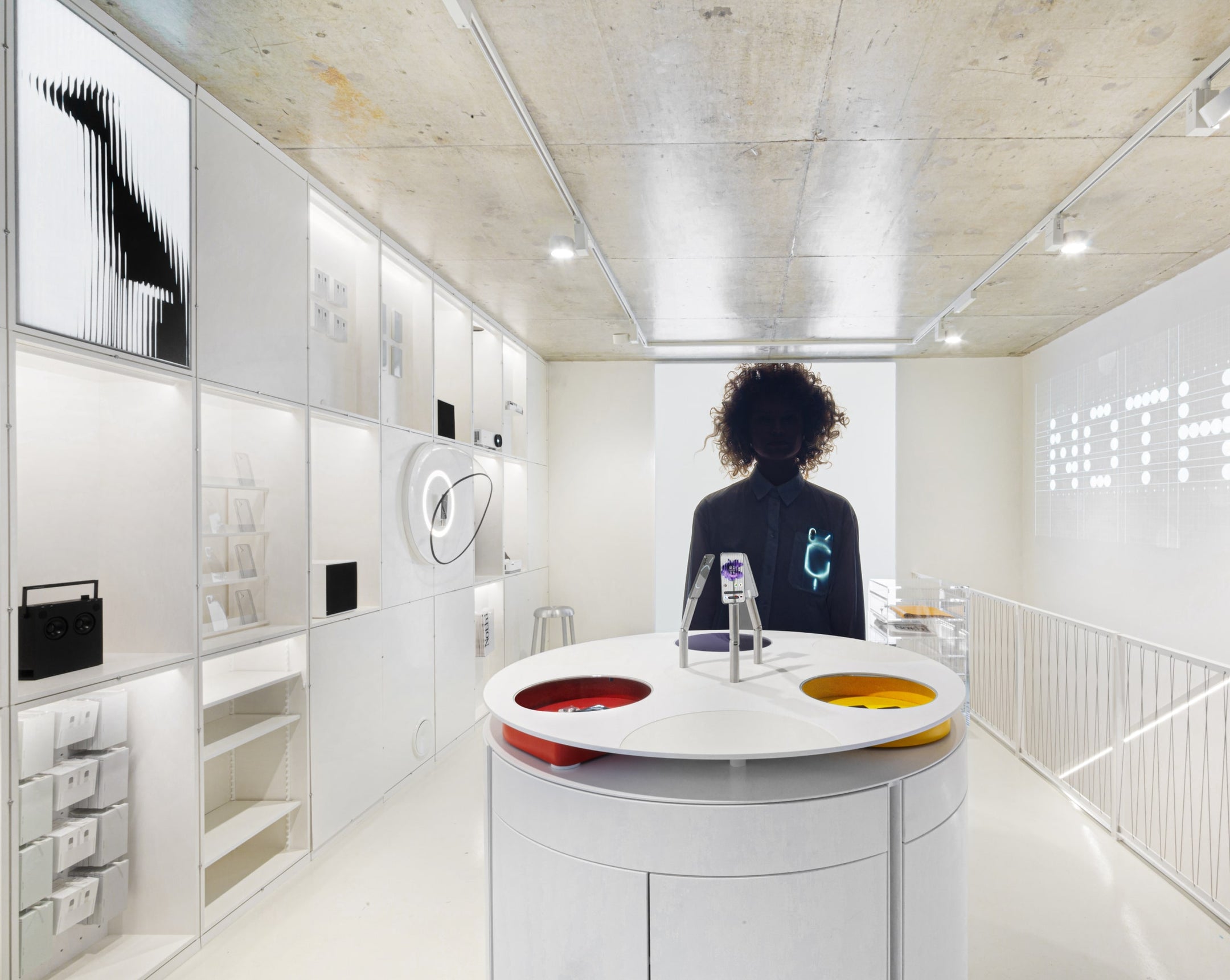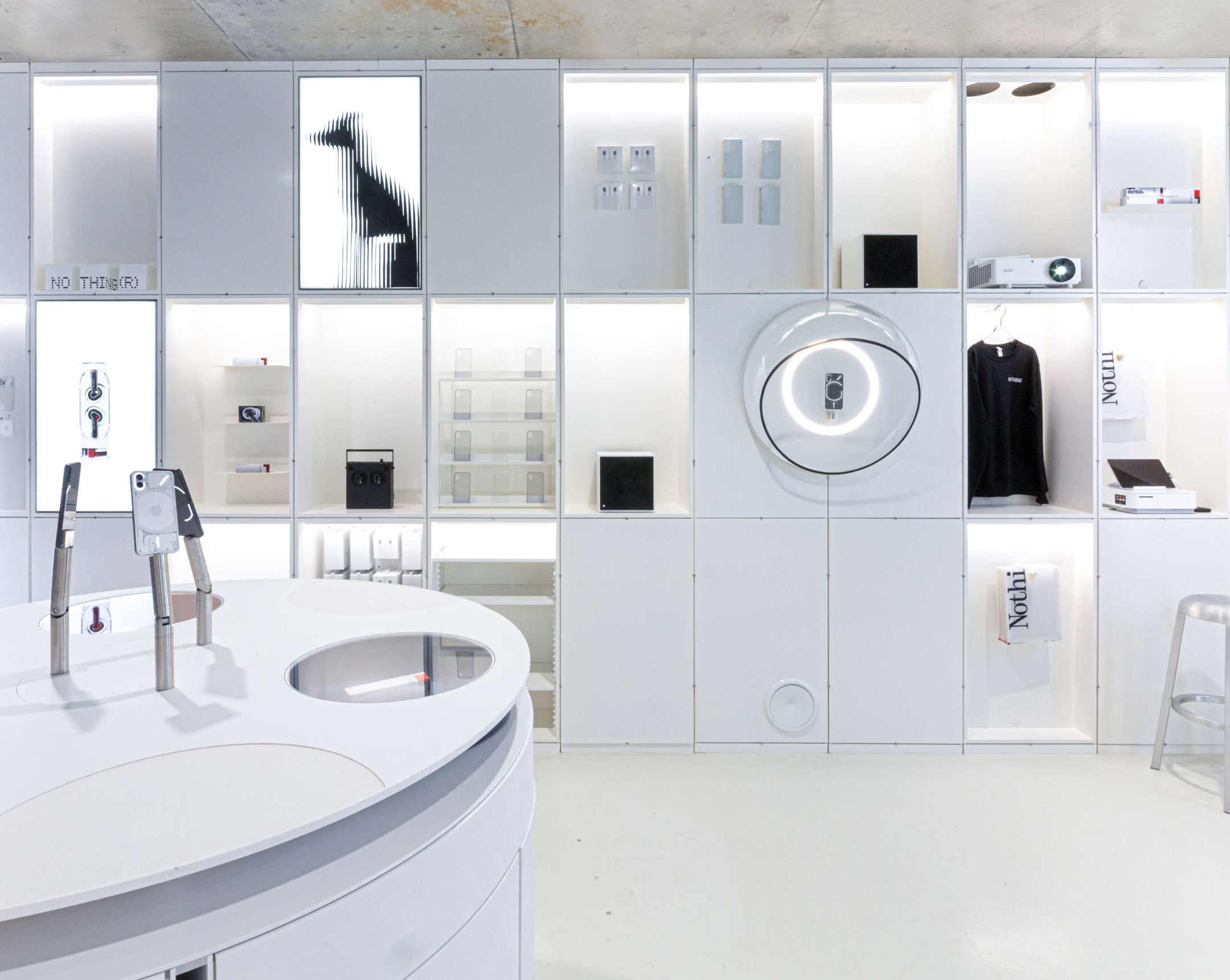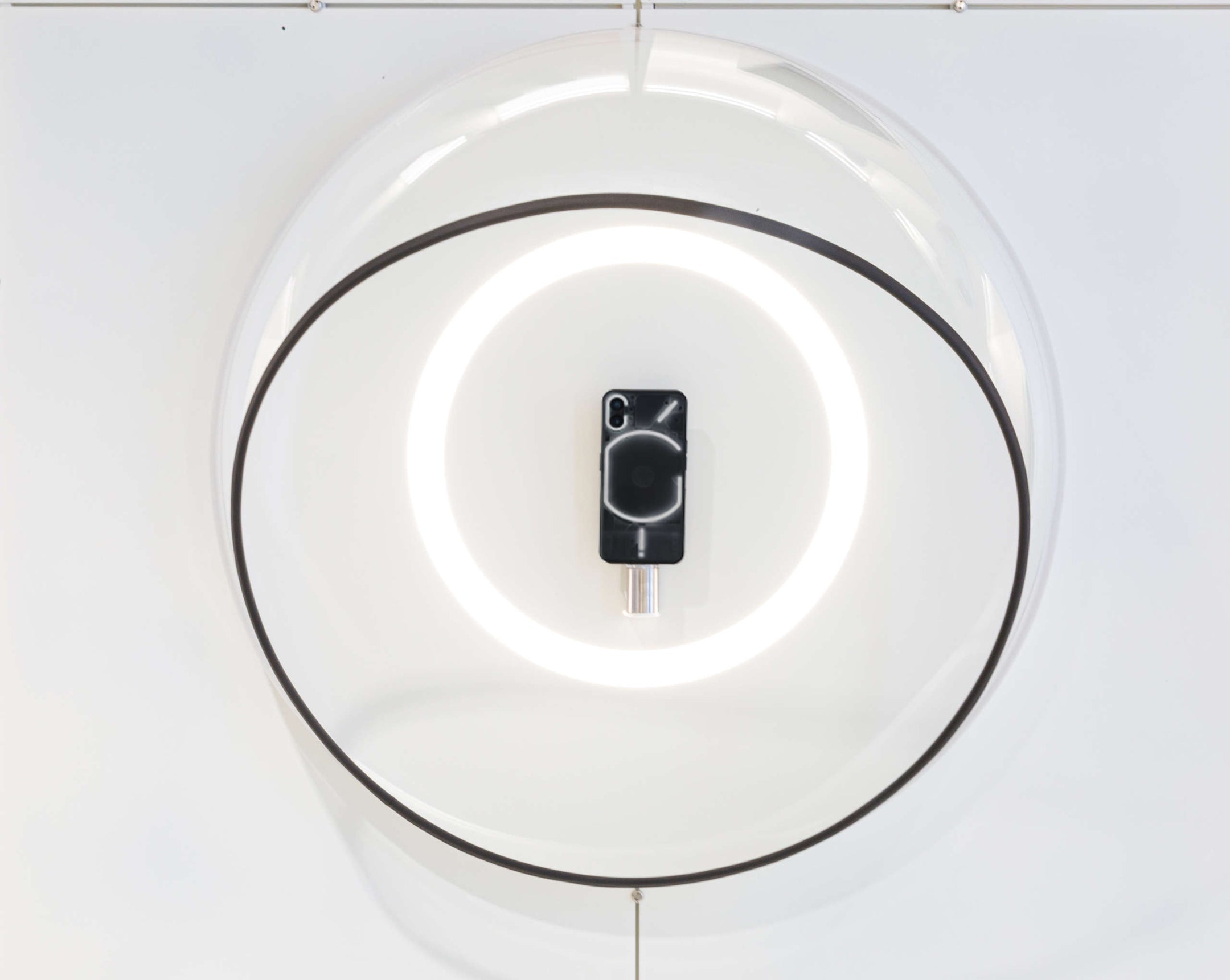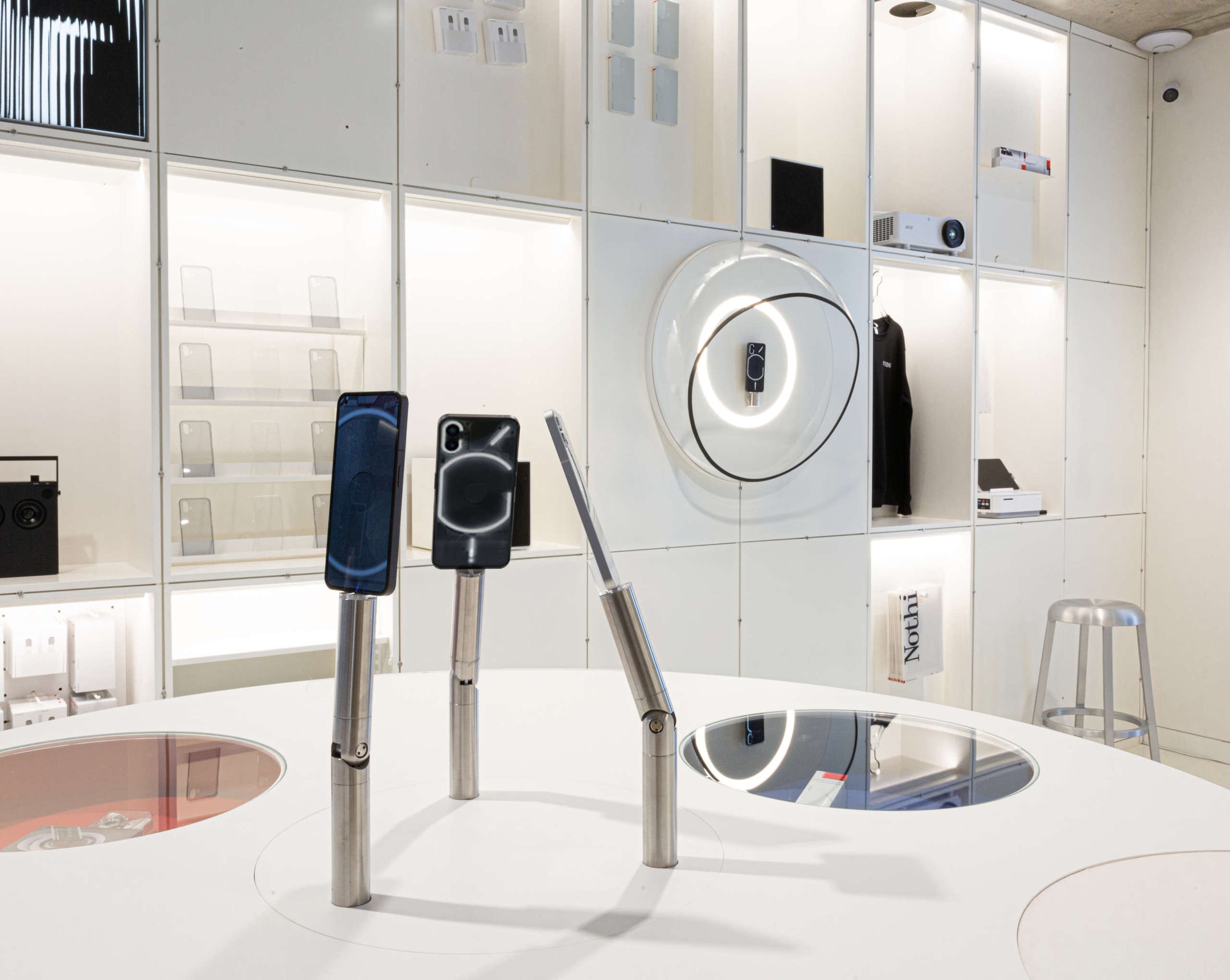 Nothing store in Soho
{"type":"root","children":[{"type":"paragraph","children":[{"type":"text","value":"Nothing's great encounter. It is located in the heart of London's cultural district. Visit Nothing in Soho for a unique way to experience our entire range. "}]}]}
Frequently asked questions
All Nothing devices are available for purchase, including accessories and replacement parts such as speaker terminal pads. Plus there are official Nothing merchandise.
There is no parking on Peter Street. However, street parking is available on nearby Wardour Street, a 1-minute walk away.
We are 5 to 7 minutes' walk from Leicester Square and Piccadilly Circus, and 9 minutes' walk from Oxford Circus and Tottenham Court Road.
We currently only offer in-store refunds and exchanges for products purchased at Nothing in Soho. We do not accept returns on any items purchased online. In-store exchange service is available.
No, the online booking service is not currently available.
No, the store does not provide any technical support or customer support services, including after-sales services and product repair. For any inquiries or issues related to the Nothing device, please contact Customer Support or visit the Support Center .
We accept all major credit cards. We do not accept cash.
At this time, we do not accept discount vouchers issued online.