unavailable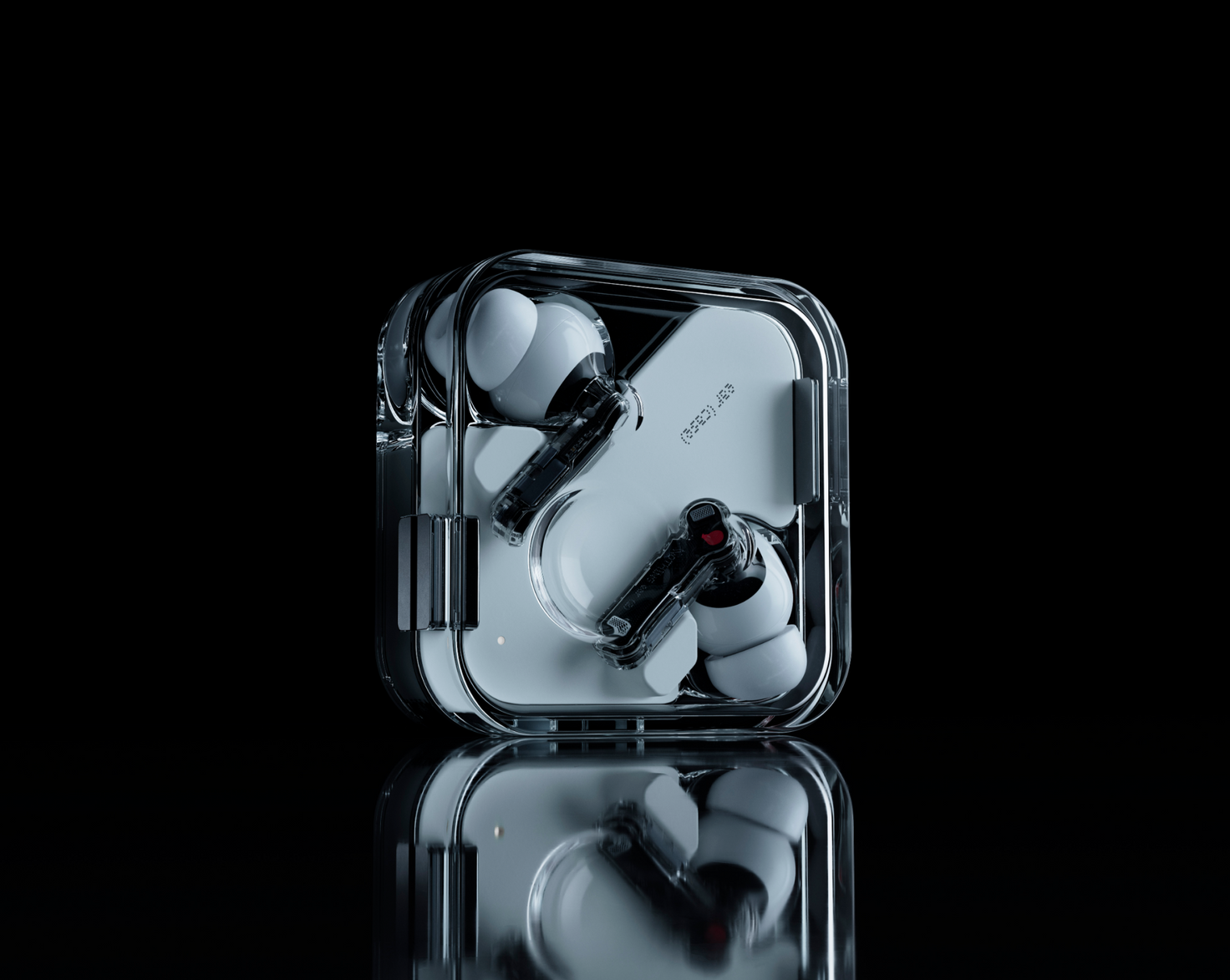 The offer is available
This offer is only available at nothing.tech, and not at any of our partner stores.

This means that nothing.tech is not refundable if nothing.tech does not deliver products in your country.

Please go to the store locator to see which store you can purchase Ear (2) from in your location.